KWP Hari Raya Dinner 2019
---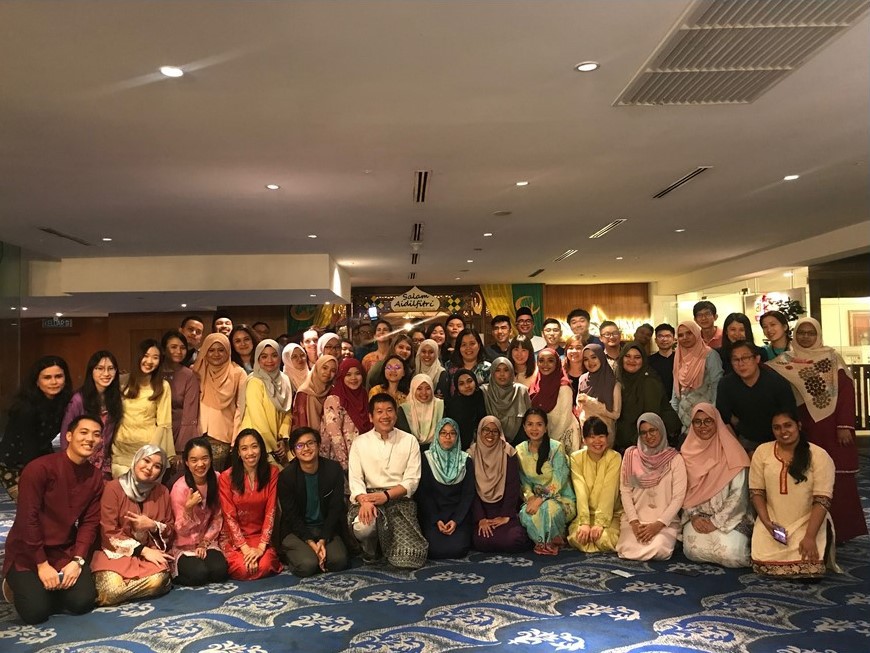 The annual festive Hari Raya dinner was held at Royal Chulan Hotel, KL on 28th June 2019.
MRSM Bowling Tournament 2019
---
The 7th MRSM (Market Research Society of Malaysia) Bowling Tournament had been held at Sunway Pyramid Shopping Central on 21 June.

We had sent 2 teams to represent KWP Malaysia and we WON it!!

Yes, We Are the Champion again!!