𝐆𝐞𝐧𝐭𝐥𝐞 𝐑𝐞𝐦𝐢𝐧𝐝𝐞𝐫 𝐭𝐨 𝐚𝐥𝐥 𝐏𝐚𝐧𝐞𝐥𝐢𝐬𝐭
To sign off the GDPR Form at our Panel Home website 𝐭𝐨 𝐚𝐯𝐨𝐢𝐝 𝐭𝐞𝐫𝐦𝐢𝐧𝐚𝐭𝐢𝐨𝐧 from Kantar Consumer Panel.
𝐉𝐮𝐬𝐭 𝐟𝐨𝐥𝐥𝐨𝐰 𝐭𝐡𝐞𝐬𝐞 𝐬𝐢𝐦𝐩𝐥𝐞 𝐬𝐭𝐞𝐩𝐬:-
2. Log in with your credentials.
3. Key in your full name and phone number and tick (🗸) the checkbox and hit "submit".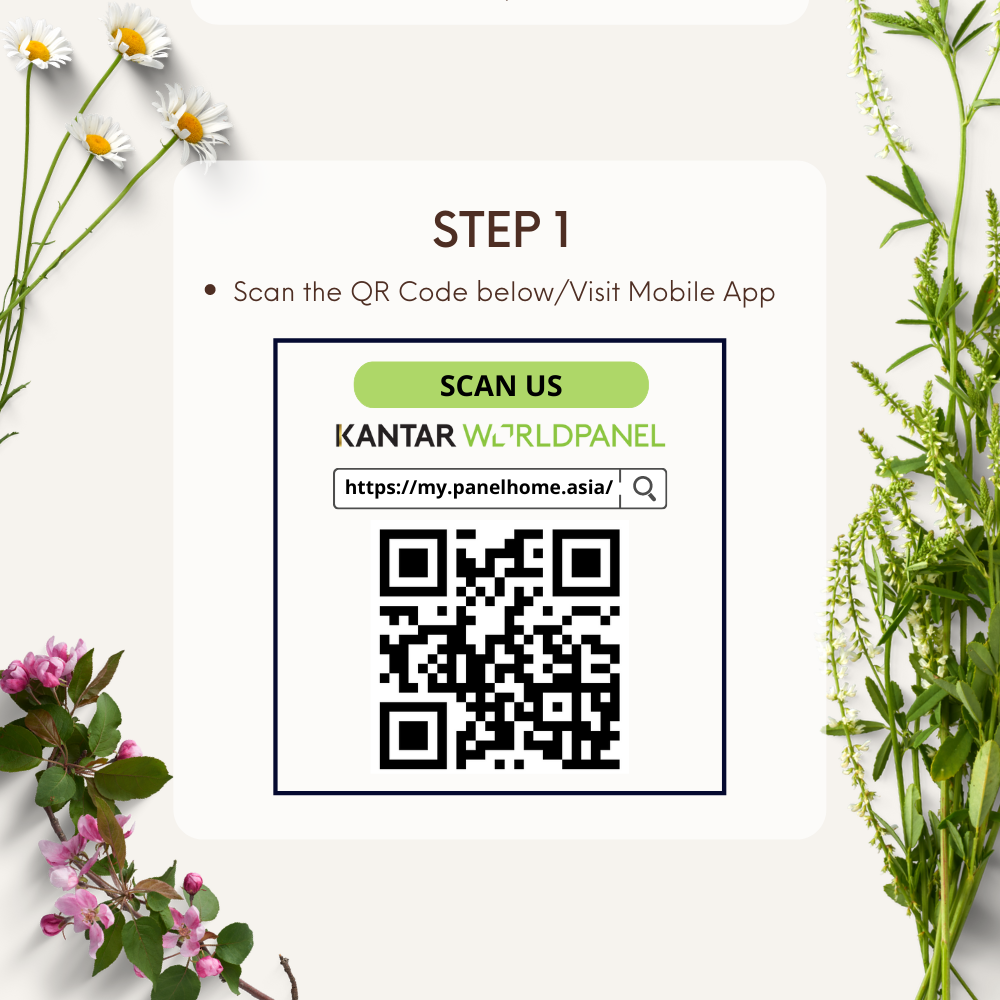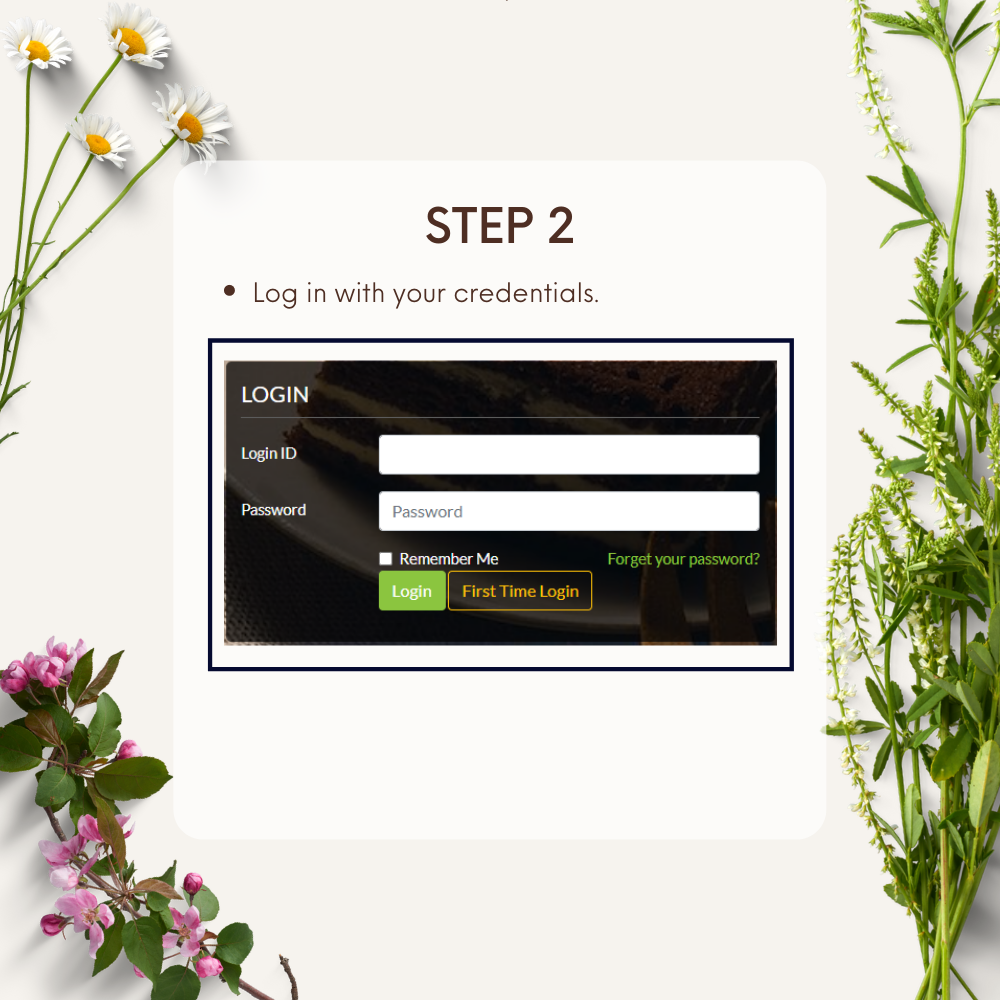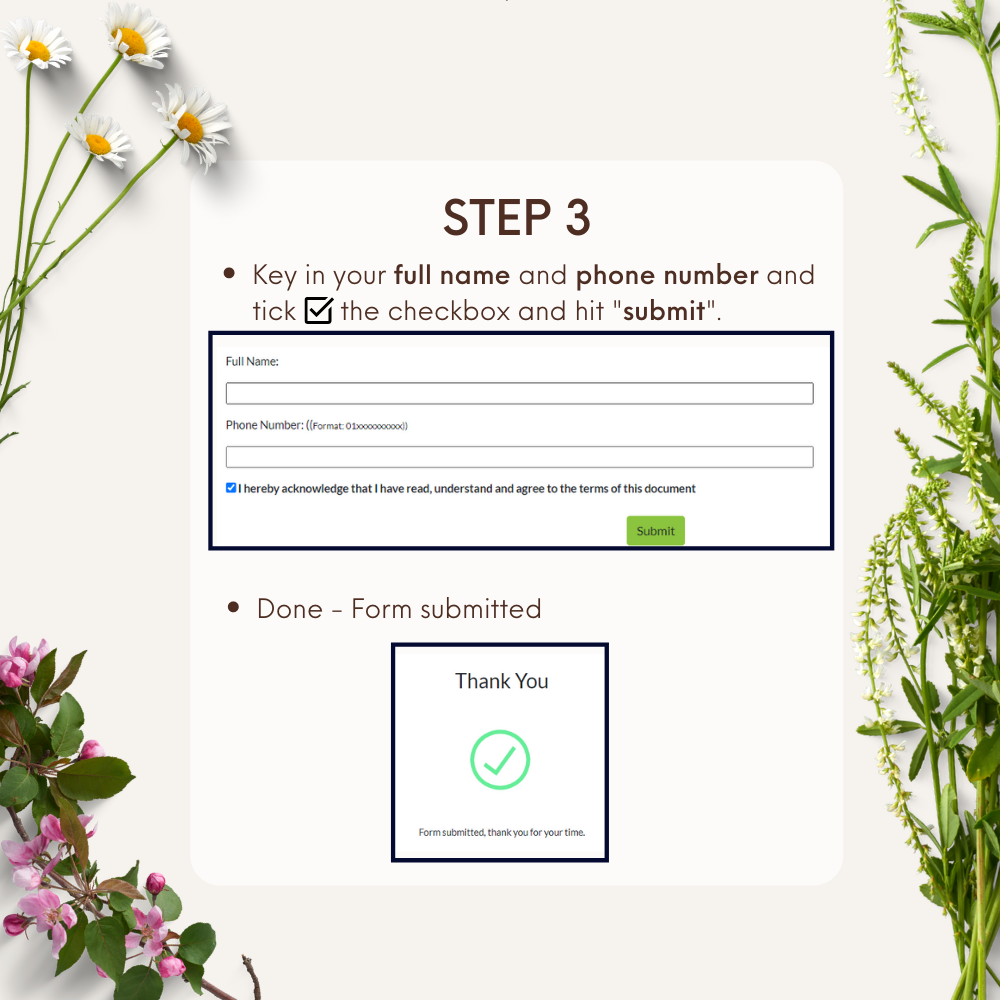 -End of Page-