KWP Hari Raya Dinner 2018
---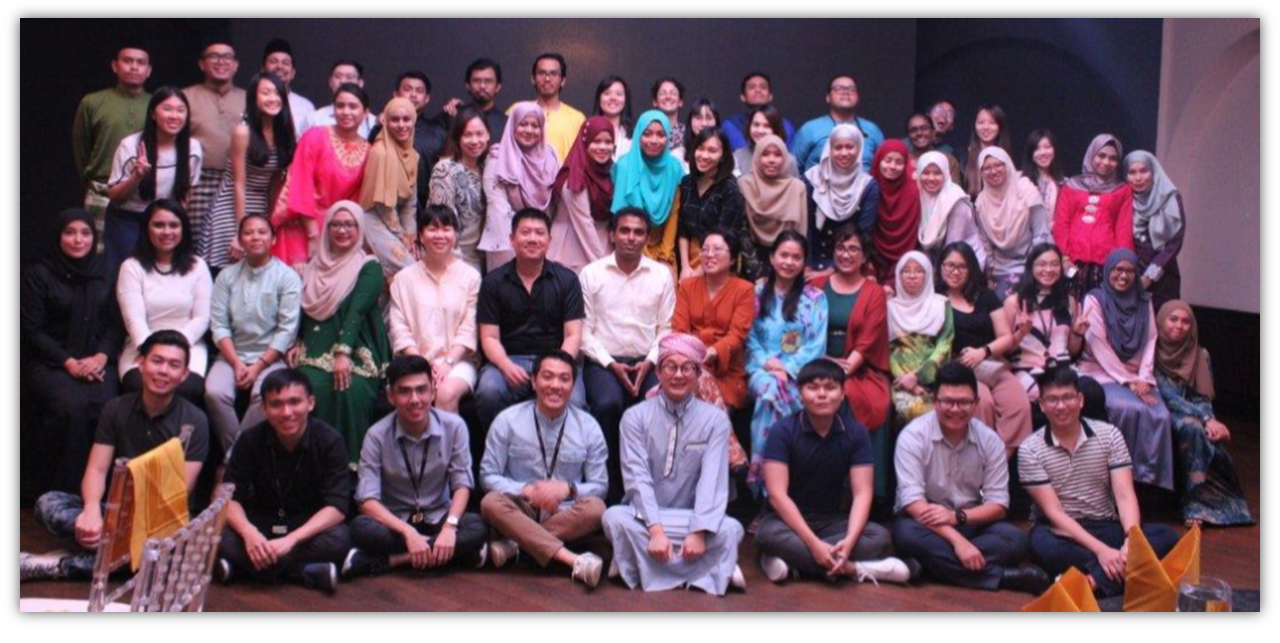 The annual festive Hari Raya dinner was held at Wow KL Restaurant , Jalan Ampang on 22nd June 2018 .
Panel Outing to Chiang Mai—Thailand
---
The Social Committee has organized a company's trip to Chiang Mai on April.
It was a memorable experience which will be treasured having fun together, enjoying varieties of food and visiting places of interest.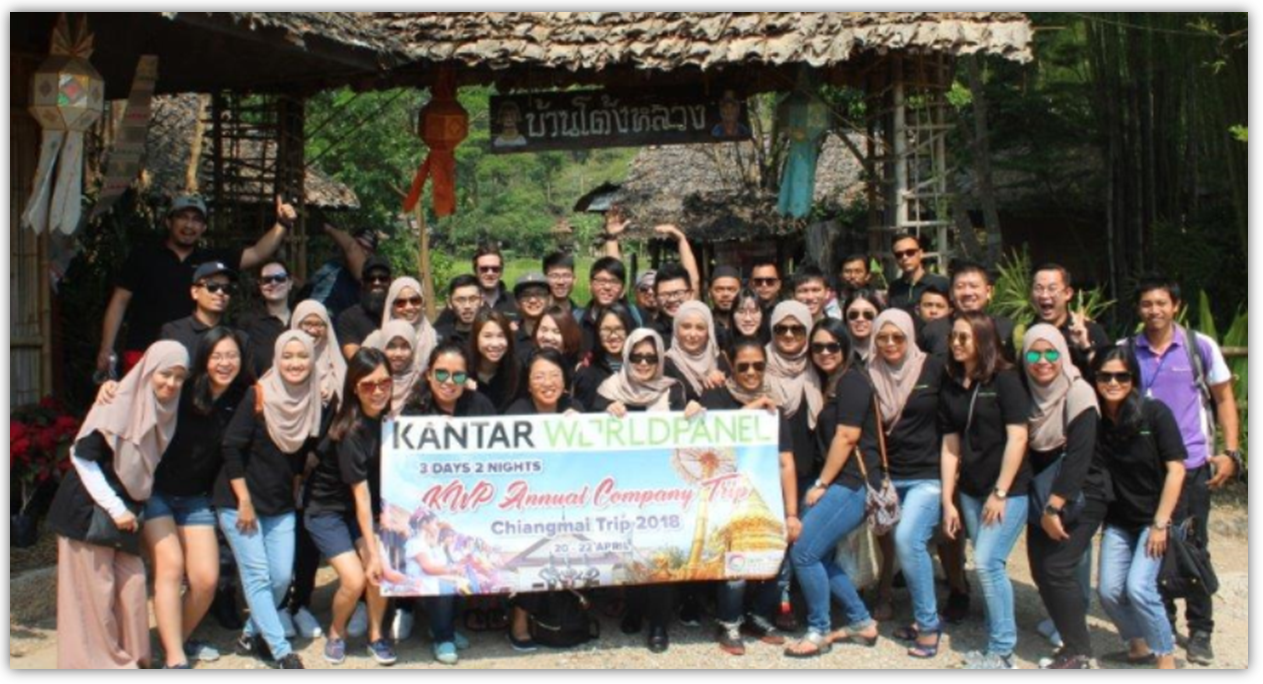 ---